Navigation
Project Overview
Work Plan
Partners
Deliverables
Scientific publications
Downloads
Press coverage
All News
Web Links
Photo Gallery
Search
Português
Resumo
Parceiros
Users Online Now
Guests Online: 1
Members Online: 0
Total Members: 1
Newest Member:
Admin
About us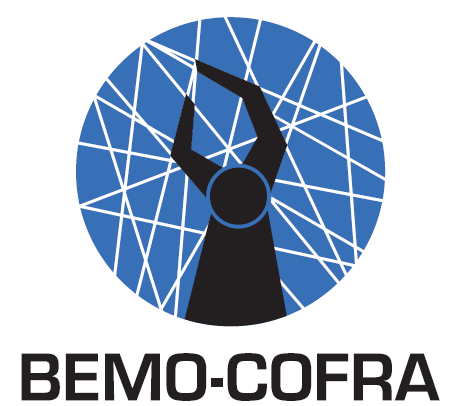 The
BEMO-COFRA
project is a 30-months EU-Brazil cooperative research project started in 2011.
The project is partly funded by the
European Commission
under the
7th Framework Programme
in the area of EU-Brazil Research and Development cooperation under Grant Agreement no. 288133
The Brazilian funding is provided by
CNPq Conselho Nacional de Desenvolvimento Científico e Tecnológico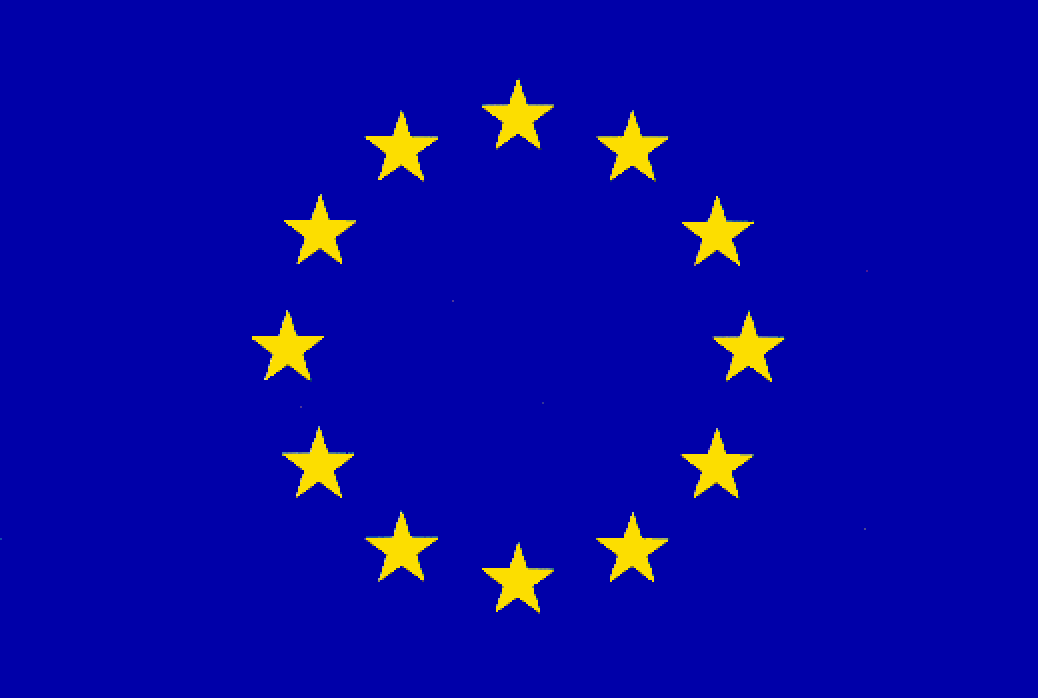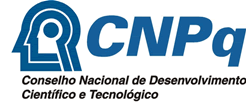 Impressum
Privacy
Newsletters
Read the BEMO-COFRA newsletters here:
#1 October 2012

#2 February 2013

#3 October 2013

#4 February 2014
Newsletter Subscription

Registered Members Only
Share this
Facebook
The BEMO-COFRA Framework
The BEMO-COFRA project aims to develop an innovative distributed framework which allows networked monitoring and control of large-scale complex systems by integrating heterogeneous smart objects, legacy devices and sub-systems, possibly cooperating to support holistic management and achieve overall systems' efficiency with respect to energy and raw materials.

BEMO-COFRA features a Service Oriented Architecture (SOA) and a middleware able to expose smart objects, legacy devices and sub-systems' capabilities by means of web services thus supporting syntactic and semantic interoperability among different technologies coexisting in the overall monitoring and control framework. WSAN devices, legacy sub-systems and devices will be thus able to interact and cooperate, orchestrated by a manager in charge of enforcing a distributed logic with the overall monitoring and control network.

The BEMO-COFRA framework supports the adoption of large-scale networks composed of heterogeneous smart objects provided with sensing and actuating capabilities and able to meet specific monitoring and control application requirements in terms of quasi-real time or real-time constraints. In the WSAN section of the framework, this is done by integrating devices adopting heterogeneous wireless communication technologies such as WiFi, BlueTooth, and IEEE 802.15.4-based technologies. The WSAN developed by BEMO-COFRA features also the flexibility, reliability, availability and manageability characteristics that are of paramount importance to support dependable operations in harsh environments.

The achievements of the BEMO-COFRA project will be demonstrated deploying the BEMOCOFRA framework in the challenging scenario represented by a manufacturing plant where dependability of the system is of utmost importance and where a very large number of devices, systems, WSAN devices interact and actively cooperate with each other to attain a very accurate observation of production processes.

Vision and aims

The BEMO-COFRA project will address both technological aspects and user needs to promote a wider adoption of large-scale networked monitoring and control solutions. In the project vision, this will be attained by:

• Defining novel mechanisms to enforce dependability in WSANs operating in harsh environments and serving heterogeneous application constraints by means of context awareness, self-configuration and self-adaption capabilities
• Adopting distributed and decentralized approaches to provide WSANs with scalable monitoring, control and self-diagnosis capabilities
• Introducing a Service Oriented Architecture (SoA) and a middleware that, by exposing smart objects capabilities as web services, makes it possible for the innovative WSAN developed within the project to cooperate with legacy devices/systems thanks to semantic interoperability.

The above BEMO-COFRA achievements clearly pave the way to an innovative framework supporting networked monitoring and control systems in different application domains. However, without loss of generality, the resulting framework will be validated in the especially challenging manufacturing scenario, where it will be proved that the BEMO-COFRA framework can:

• Enable dependable, flexible domain-specific monitoring and control operations based on large-scale WSAN infrastructure
• Support an effective management at both device and networking level of large-scale WSANs adopted for monitoring and control purposes
• Enable interoperability and interaction among heterogeneous sub-systems
• Promote complex systems' efficiency by leveraging on the physical processes information and on the networked actuating capabilities.