Explore the site...
Project Overview
Partners
Work Plan
Deliverables
Scientific publications
Downloads
Press coverage
All News
Web Links
Photo Gallery
Search
Português
Resumo
Parceiros
Users Online
Guests Online: 1
Members Online: 0
Total Members: 1
Newest Member:
Admin
About...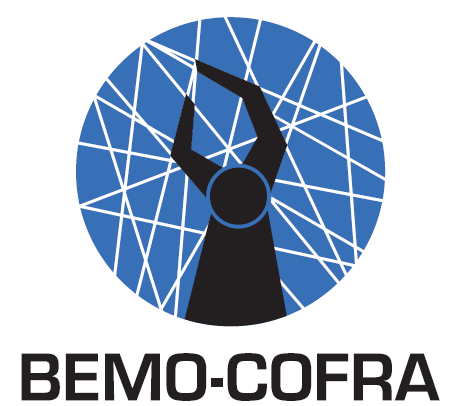 The
BEMO-COFRA
project is a 30-months EU-Brazil cooperative research project started in 2011.
The project is partly funded by the
European Commission
under the
7th Framework Programme
in the area of EU-Brazil Research and Development cooperation under Grant Agreement no. 288133
The Brazilian funding is provided by
CNPq Conselho Nacional de Desenvolvimento Científico e Tecnológico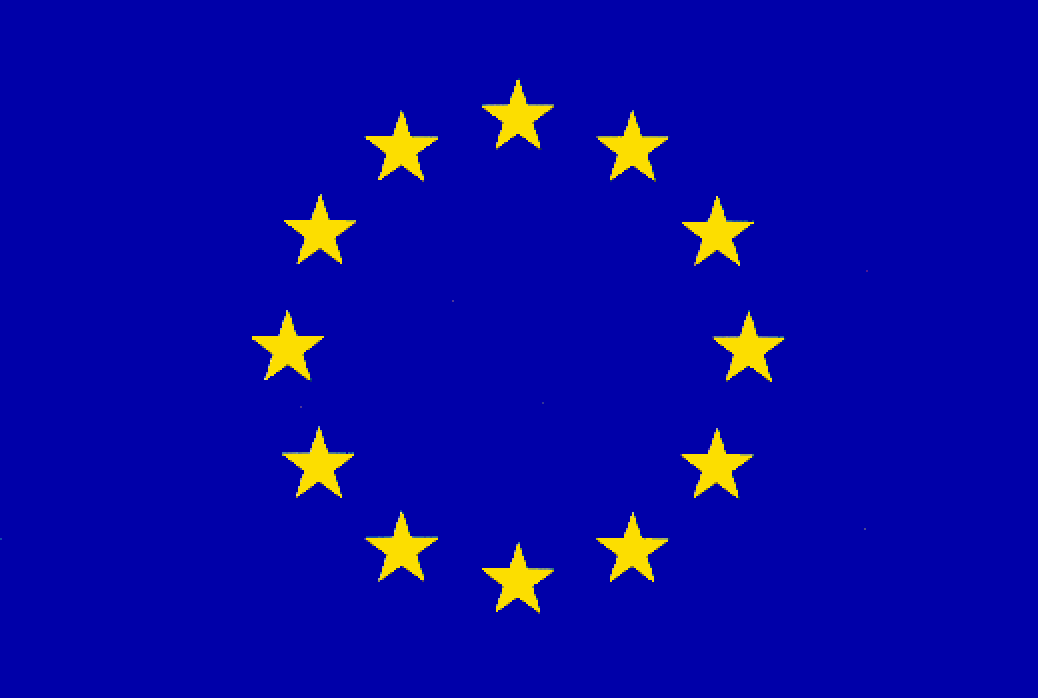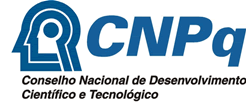 Impressum
Privacy
Newsletters
Newsletter Subscription

Registered Members Only
Share this
Visit us at Facebook
Press coverage
The BEMO-COFRA project is generating public attention in the press, both in Europe and in Brazil. Here are a selection of the magazines and papers that have carried articles or news flashes about the project.
Jornal do Commercio
The Recife paper "Jornal do Commercio" carried a lengthy description of the kick-off meeting, which was held in Recife on 27 September 2011. The online version (in Portuguese) is available
here.
European Commission and Brazilian Government
As one of five selected projects for co-funding by the EC and Brazil, BEMO-COFRA was invited to a EU-Brazil workshop in Brasília on 7th November 2011. The European Commission and the Brazil Government congratulated BEMO-COFRA for its successful participation in the joint research and issued the following certificate: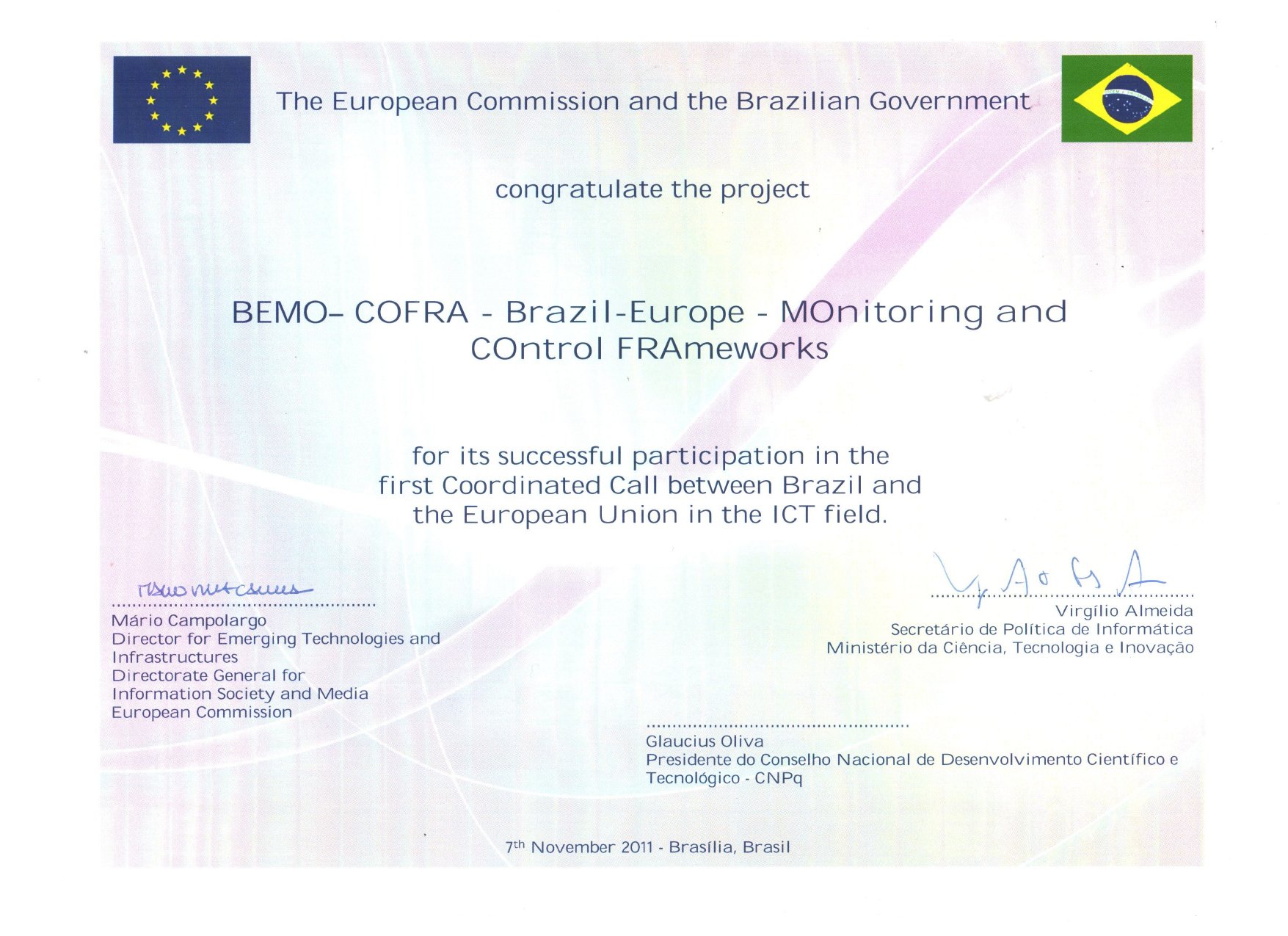 BEMO-COFRA at Hannover Messe 2013
The BEMO-COFRA project was represented at the Hannover Messe in Germany by project partner FIT. A press release was made to announce the event:
Process oriented energy control and optimization at Hannover Messe 2013