Navigation
Project Overview
Work Plan
Partners
Deliverables
Scientific publications
Downloads
Press coverage
All News
Web Links
Photo Gallery
Search
Português
Resumo
Parceiros
Users Online Now
Guests Online: 1
Members Online: 0
Total Members: 1
Newest Member:
Admin
About us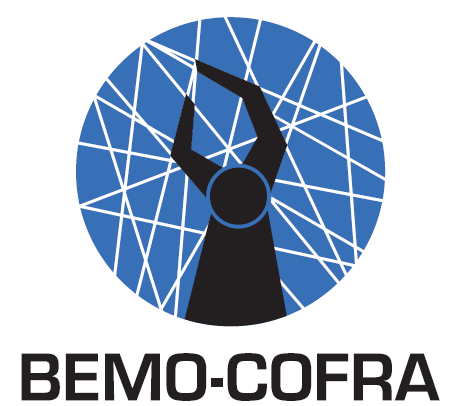 The
BEMO-COFRA
project is a 30-months EU-Brazil cooperative research project started in 2011.
The project is partly funded by the
European Commission
under the
7th Framework Programme
in the area of EU-Brazil Research and Development cooperation under Grant Agreement no. 288133
The Brazilian funding is provided by
CNPq Conselho Nacional de Desenvolvimento Científico e Tecnológico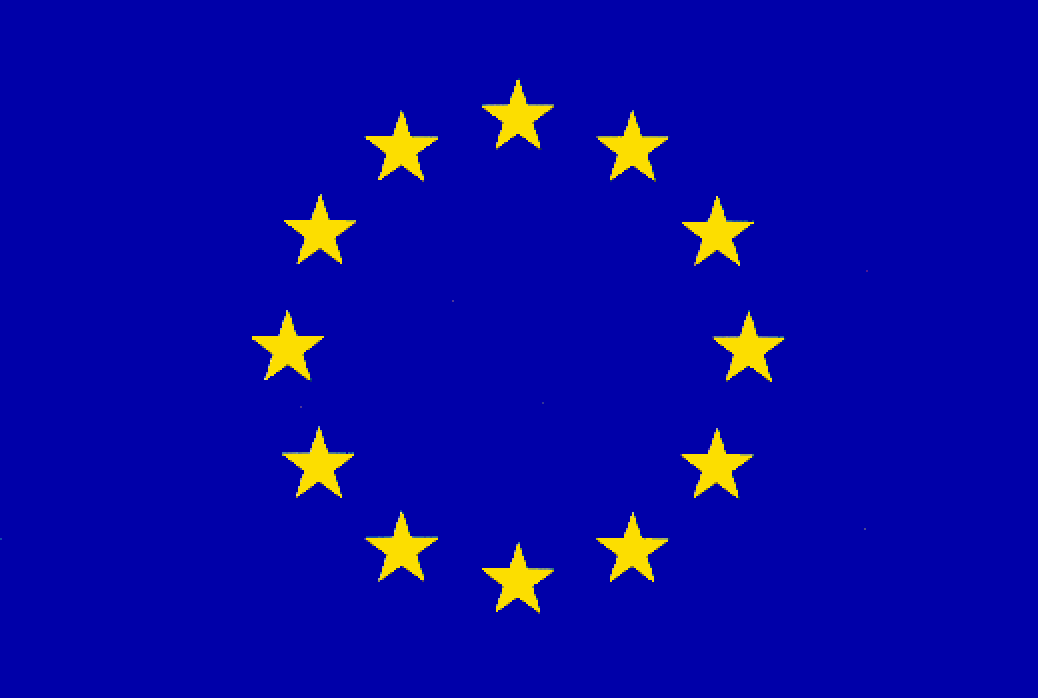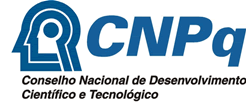 Impressum
Privacy
Newsletters
Read the BEMO-COFRA newsletters here:
#1 October 2012

#2 February 2013

#3 October 2013

#4 February 2014
Newsletter Subscription

Registered Members Only
Share this
Facebook
Successful end to the BEMO-COFRA project
The overall BEMO-COFRA system represents a comprehensive, distributive framework comprising a middleware layer, large WSANs, PLC and SCADA systems, and not least computers and powerful devices being deployed in manufacturing plants.
The BEMO-COFRA framework addresses both technological aspects and user needs to promote a software platform for monitoring and control able to provide:
• Integration of legacy devices, systems, and different wireless heterogeneous technologies into an holistic monitoring and control framework;


• Adopting distributed and decentralized approaches to provide WSANs with scalable monitoring, control and self-diagnosis capabilities;


• Introducing a Service Oriented Architecture (SOA) and a middleware that, by exposing smart objects capabilities as web services, makes it possible for the innovative WSAN to be developed within the project to cooperate with legacy devices and systems.

The above BEMO-COFRA achievements clearly pave the way to an innovative framework supporting networked monitoring and control systems in different application domains.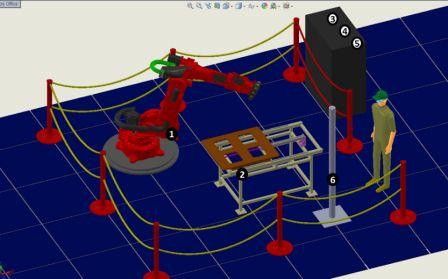 The achievements of the BEMO-COFRA projects were demonstrated in a challenging scenario represented by a manufacturing plant where dependability of the system is of utmost importance and where a very large number of devices, systems, WSAN devices interact and actively cooperate with each other to enable a very accurate observation of production processes.

Major benefits derived from the research and development activities in BEMO-COFRA are:

• An overall increase of flexibility, performance and re-configurability of new agile manufacturing systems: today the investment cost spent in average for reconfiguring existing production facilities.


• An optimal operation maintenance despite varying conditions;


• An improvement in efficiency accompanied by greater equipment up-time in cases of major variations/uncertainties in process parameters and/or in cases of frequent managed changes in production.