Navigation
Project Overview
Work Plan
Partners
Deliverables
Scientific publications
Downloads
Press coverage
All News
Web Links
Photo Gallery
Search
Português
Resumo
Parceiros
Users Online Now
Guests Online: 1
Members Online: 0
Total Members: 1
Newest Member:
Admin
About us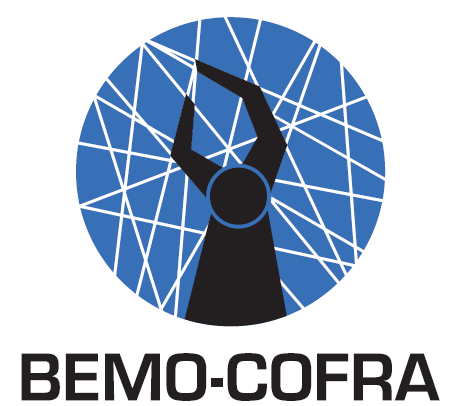 The
BEMO-COFRA
project is a 30-months EU-Brazil cooperative research project started in 2011.
The project is partly funded by the
European Commission
under the
7th Framework Programme
in the area of EU-Brazil Research and Development cooperation under Grant Agreement no. 288133
The Brazilian funding is provided by
CNPq Conselho Nacional de Desenvolvimento Científico e Tecnológico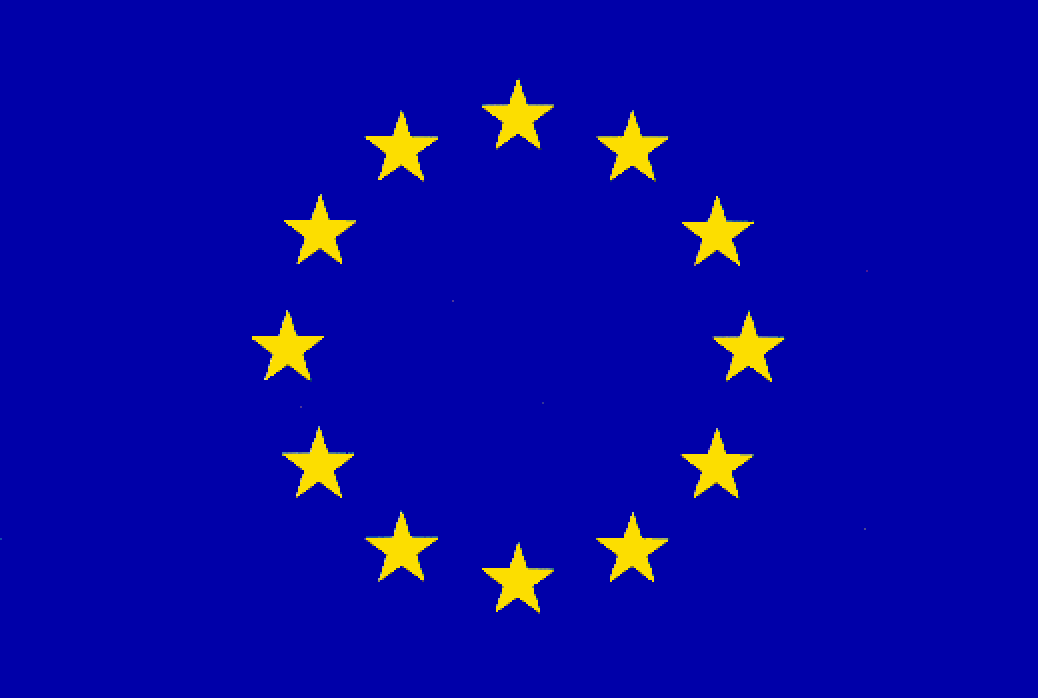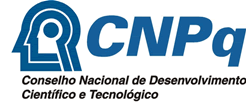 Impressum
Privacy
Newsletters
Read the BEMO-COFRA newsletters here:
#1 October 2012

#2 February 2013

#3 October 2013

#4 February 2014
Newsletter Subscription

Registered Members Only
Share this
Facebook
Video demonstrating increased flexibility in car production
Car manufacturing systems today often suffer from a lack of flexibility which inhibits efficiency and competitiveness:

- Today, when a factory receives an order for a car with a sunroof, the order must wait until the batch production of the cars without sunroof has finished. When the engineer then configures the line to produce the batch with a sunroof, the batch production system tends to result in either over- or underproduction because the number of cars in the batch is a rough estimate based on previous sales figures, explains Ferry Pramudianto from FIT.

- In the future, the production line should be able to dynamically process different car types. This will enable car types to be produced based on current demands and therefore reduce the possibility of over- and underproduction, he continues.

The scenario is demonstrated in the following video where the BEMOCOFRA platform enables a welding line to process two different kinds of roof types in a production batch.



The stations recognise two different roof types automatically. The stations take a decision to run a different path of the logic based on the production order number that identifies the type of roof.

A wireless camera confirms the roof type and triggers the automatic reconfiguration of the devices in the welding station, including the movements of the actuators and robots, for the intended welding spots according to roof type. Three different cameras are used to :

- Read the QR Code which indicates the roof type
- Recognise a hole in the roof to anticipate a mistake in labelling the roof. When there is an inconsistency of information, the cell ejects the roof and informs the operator.
- Perform quality control of the welding spot. If the welding spot is below the quality threshold, the robot repeats the welding process on that spot.

In addition, the BEMOCOFRA platform enables the operator to monitor the processed data wirelessly, using an iPad. The data are transferred through an OPC Server running on the gateway and transformed by LinkSmart into a REST based service.