Explore the site...
Project Overview
Partners
Work Plan
Deliverables
Scientific publications
Downloads
Press coverage
All News
Web Links
Photo Gallery
Search
Português
Resumo
Parceiros
Users Online
Guests Online: 1
Members Online: 0
Total Members: 1
Newest Member:
Admin
About...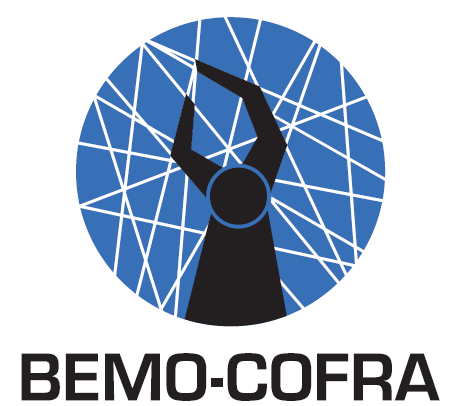 The
BEMO-COFRA
project is a 30-months EU-Brazil cooperative research project started in 2011.
The project is partly funded by the
European Commission
under the
7th Framework Programme
in the area of EU-Brazil Research and Development cooperation under Grant Agreement no. 288133
The Brazilian funding is provided by
CNPq Conselho Nacional de Desenvolvimento Científico e Tecnológico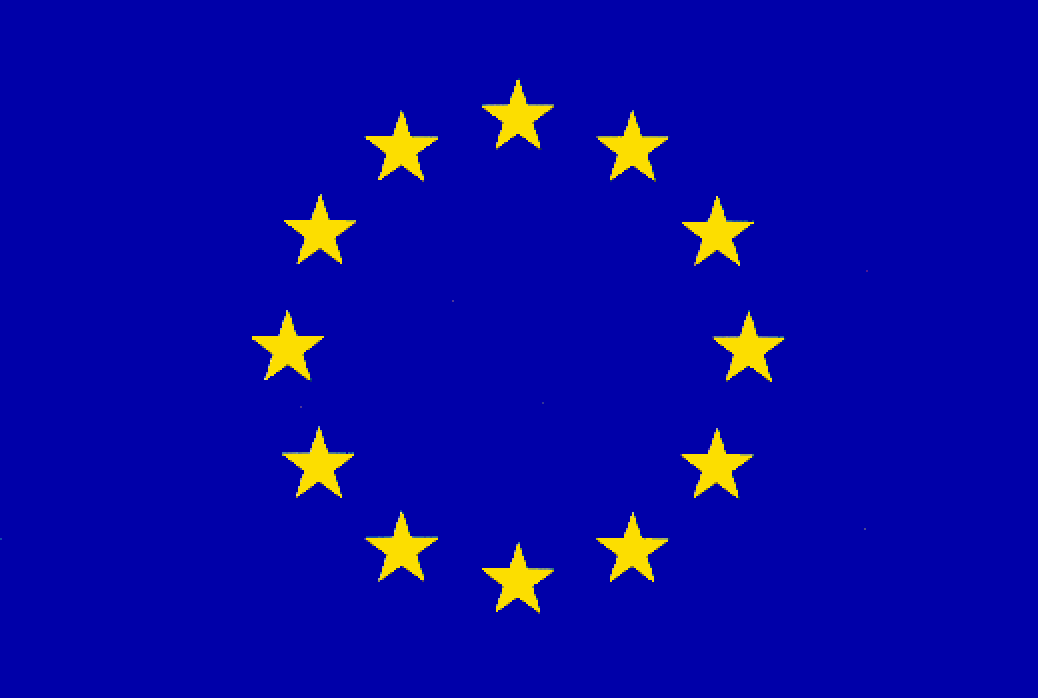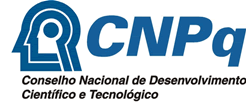 Impressum
Privacy
Newsletters
Newsletter Subscription

Registered Members Only
Share this
Visit us at Facebook
BEMO-COFRA at ETFA 2013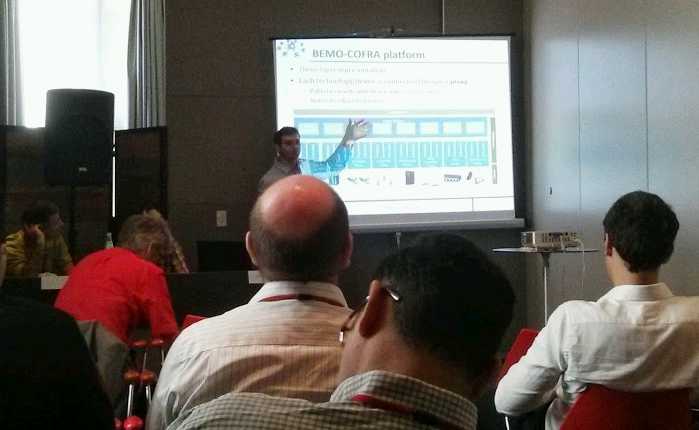 The conference which took place in Cagliari, Italy from 10-13th September was attended by researchers and practitioners from industry and academia all over the world.
Partner ISMB presented the framework for rapid development of monitoring applications in the session on Information Technology in Automation. The presentation was titled
Prototyping the Internet of Things for the Future Factory Using a SOA-based Middleware and Reliable WSNs
.
Visit the
ETFA website