Navigation
Project Overview
Work Plan
Partners
Deliverables
Scientific publications
Downloads
Press coverage
All News
Web Links
Photo Gallery
Search
Português
Resumo
Parceiros
Users Online Now
Guests Online: 1
Members Online: 0
Total Members: 1
Newest Member:
Admin
About us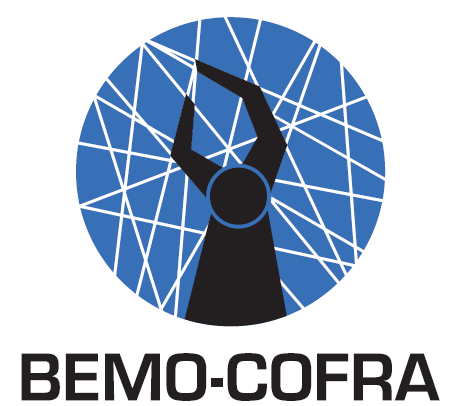 The
BEMO-COFRA
project is a 30-months EU-Brazil cooperative research project started in 2011.
The project is partly funded by the
European Commission
under the
7th Framework Programme
in the area of EU-Brazil Research and Development cooperation under Grant Agreement no. 288133
The Brazilian funding is provided by
CNPq Conselho Nacional de Desenvolvimento Científico e Tecnológico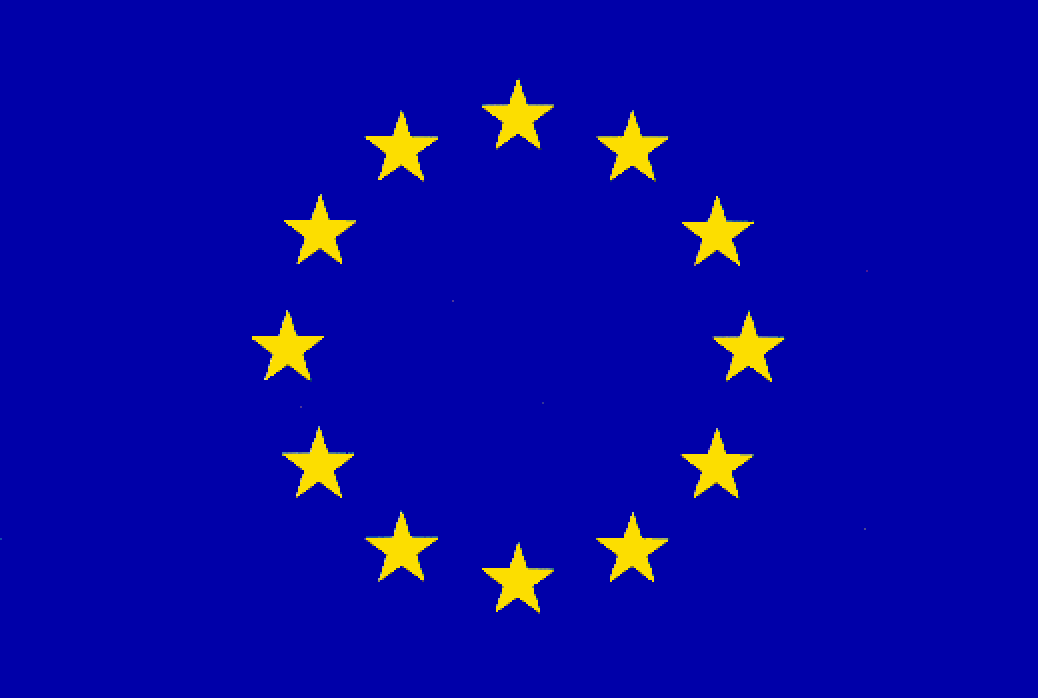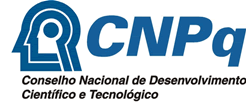 Impressum
Privacy
Newsletters
Read the BEMO-COFRA newsletters here:
#1 October 2012

#2 February 2013

#3 October 2013

#4 February 2014
Newsletter Subscription

Registered Members Only
Share this
Facebook
Cooperation with KEPWARE
BEMO-COFRA will use the KEPWARE OPC Server combined with LinkSmart middleware to demonstrate a seamless interaction between the current industrial standards, subsystems and the emerging Internet of Things technologies such as wireless sensors, consumer tablets and smartphones.

The interplay will enable a vertical and horizontal integration from the shop floor to the highest business units which is a key component to achieve sustainable and flexible manufacturing in the future.